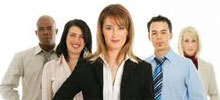 Digital Transformation Delivery
ARH Digital is a specialist in Digital Transformation Delivery. We will guide your business through the discovery phase, to the initial planning and business case formulation, implementing the right delivery methodology, building the delivery team and finally, delivering and testing the solution.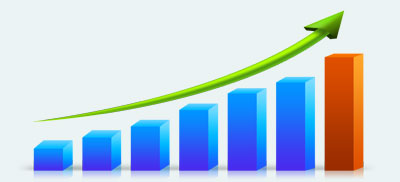 Innovative Digital Solutions and Strategy
A Digitisation Strategy & Plan that enables your business to articulate the optimum digital solutions to innovate your business is now a necessity. Including cloud computing, AI, Robotics and other leading edge technology.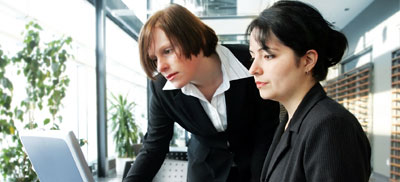 Agile Delivery / Agile Coaching / Agile Way-of-Work
ARH Digital is an Agile evangelist. We help businesses to implement Agile methodology and develop an Agile way-of-work that enables your business to implement technology solution on time and under budget by delivering quickly and frequently.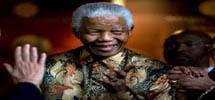 Modernising and Digitising African Revenue Authorities
ARH Digital are specialists in modernization and digitization of African revenue authorities. We will guide you through the transformation from strategy development to implementation.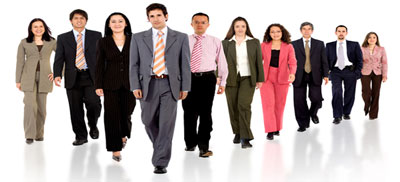 African Expansion & Business Development
ARH Digital have a deep understanding of Africa and doing business on the African continent. Whether you are a South African or international based business wanting to expand into Africa, we are here to help you create the optimum path to African expansion.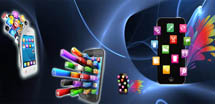 Website and Mobile Applications
Building websites, internet portals and mobile applications.